Stunning Chrome
Stylish Matte
Vibrant colored
Transparent backlit
3D doming
Customized textures
The original. This finish provides a sleek and reflective surface that exudes sophistication and elegance. The chrome finish creates a mirror-like effect, catching the light and adding a touch of luxury to your emblems. Whether it's for automotive badges, promotional products, or any other application, the Stunning Chrome Finish from Kromex® will make your emblems stand out with its eye-catching shine and impeccable quality.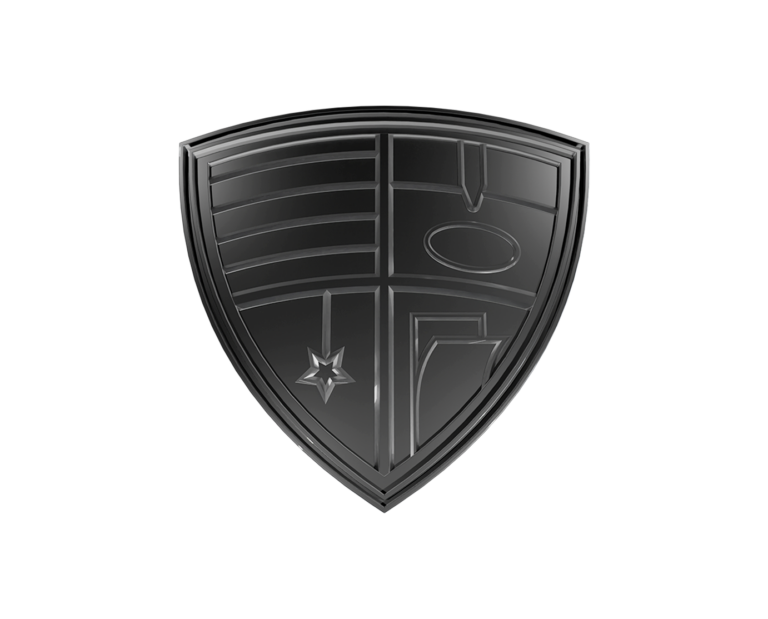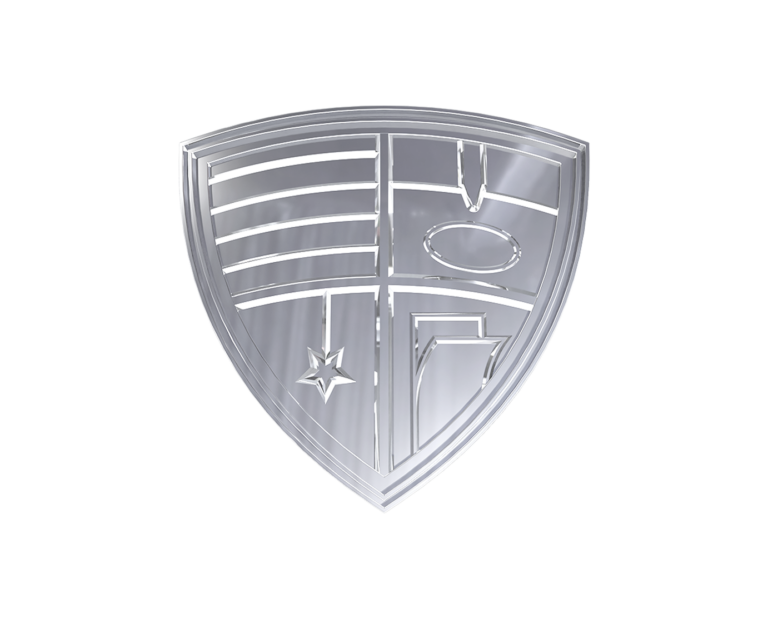 The Stylish Matte offered by Kromex® provides a sophisticated and refined aesthetic. This effect creates a smooth and non-reflective surface, adding a touch of elegance to your emblems. The matte texture adds depth, giving your automotive badges a high-end and characterful look.
These finishes give life to your emblems, adding a touch of color that immediately catches the eye. Whether you want to match your brand's color scheme or create striking contrast, Kromex's vibrant, colorful finishes give you the flexibility to customize your emblems and make them truly unique. From bright reds and blues to vibrant greens and yellows, the possibilities are endless. Stand out from the crowd and make a lasting impact with Kromex's vibrant colored finishes.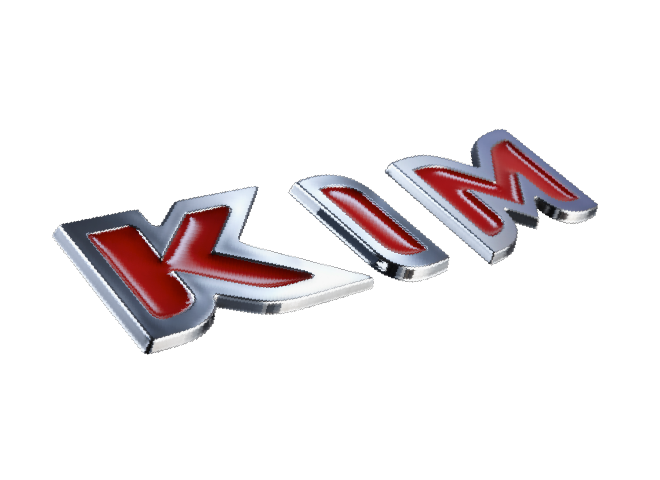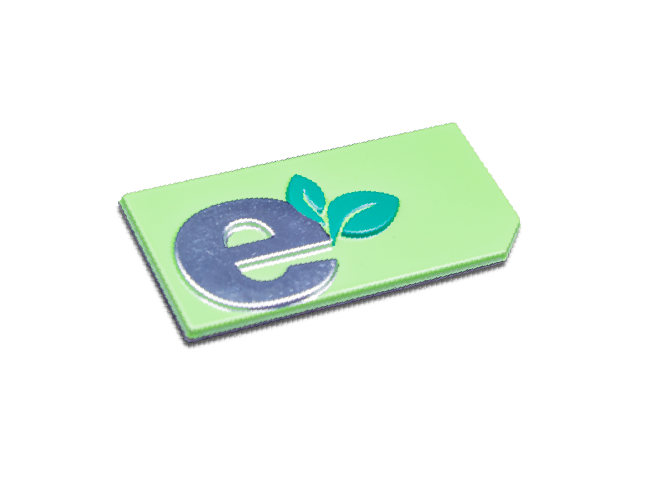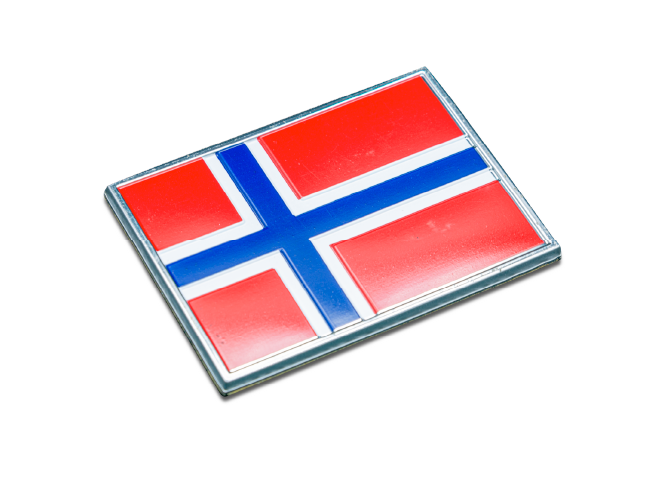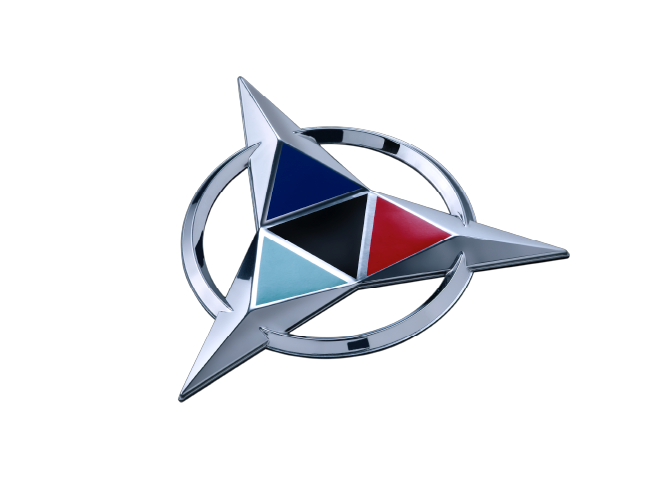 The Transparent Backlit Effect offered by Kromex® adds a touch of intrigue and allure to your emblems. This effect creates a captivating visual impact by allowing light to pass through the emblem, illuminating it from behind. The transparent backlit effect is ideal for creating a modern and dynamic look, especially in applications such as automotive emblems or consumer electronics. It enhances the visibility of your emblem, making it stand out even in low-light conditions. This effect is perfect for brands looking to make a strong impression and add a touch of sophistication to their products. With Kromex®'s Transparent Backlit Effect, your emblems will shine bright, capturing attention and leaving a lasting impression.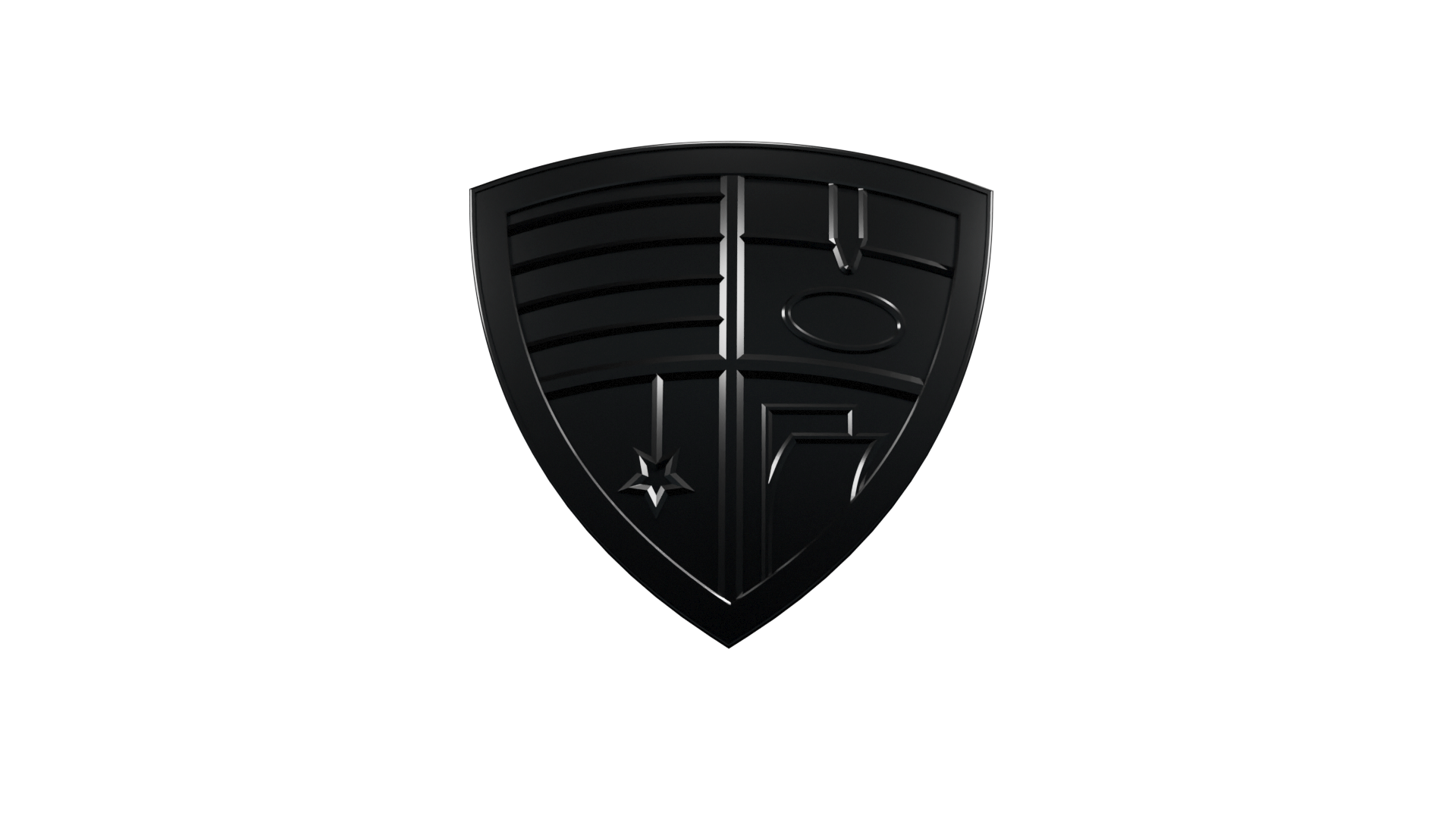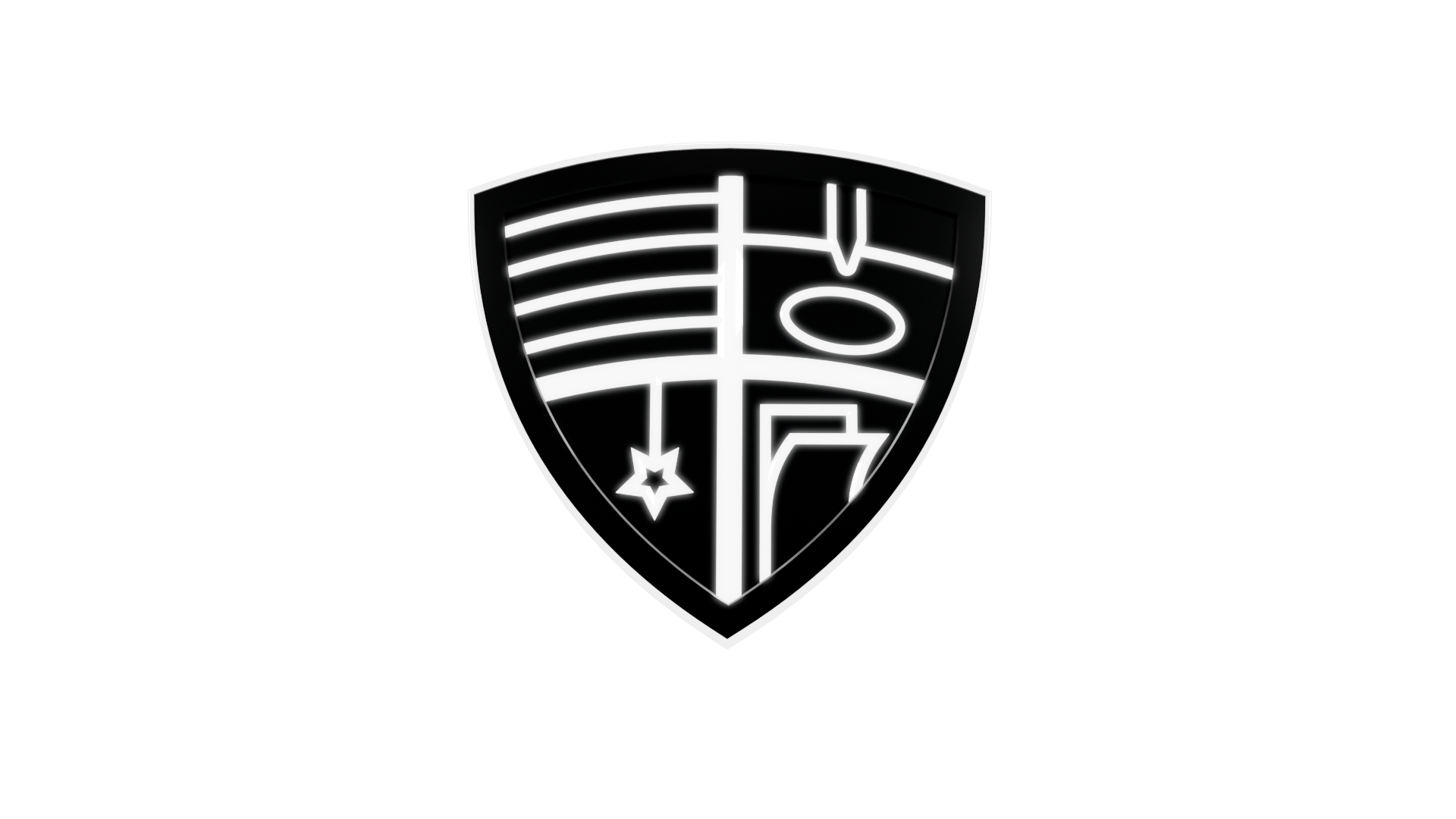 The 3D doming effect involves the application of a transparent resin on the emblem to enhance its features and provide an elegant and high-quality appearance. The 3D doming effect is ideal for emphasizing the emblem's details and adding a touch of sophistication and originality to the design.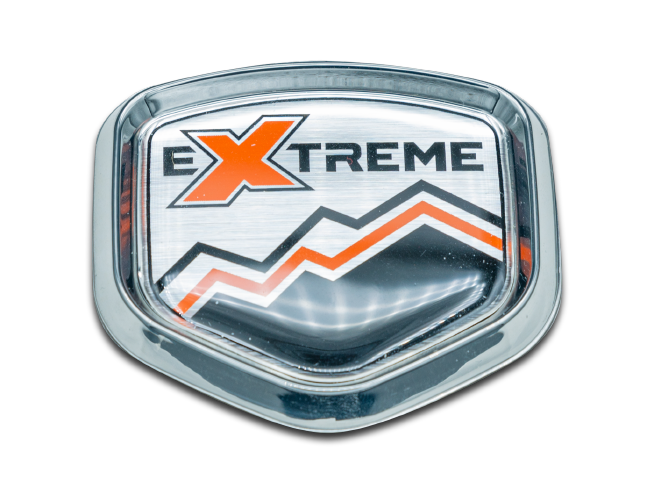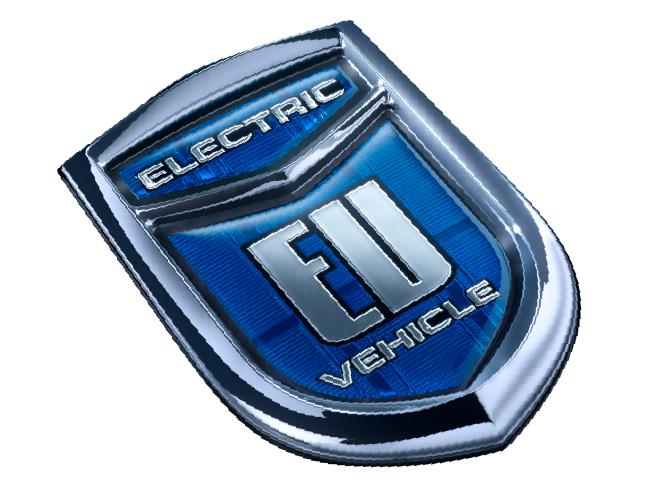 Join the Kromex® today and unlock a world of possibilities for your emblems manufacturing needs. With Kromex®, you gain access to cutting-edge technology, innovative finishes, and unparalleled expertise. Elevate your customer's brands, stand out from the competition, and become a part of the emblem manufacturing future. Join Kromex® now and let's shape the future together!